"The beauty is everywhere, it's not up to it, that we can't see." 
You're welcome!
We started our antique profession in 1989.
So, let me introduce our  business offerings.
European paintings from 19.century to  mid of 20. sentury, antique porcelaine, ceramic, Zsolnay, Herend, KPM, Meissen, Altwien,bronzes, ivory objects, glasses (Gallé, Daum Nancy & other) Limoges, walking stick,pipes, redesign jewelleries and lots of beauty and rarity.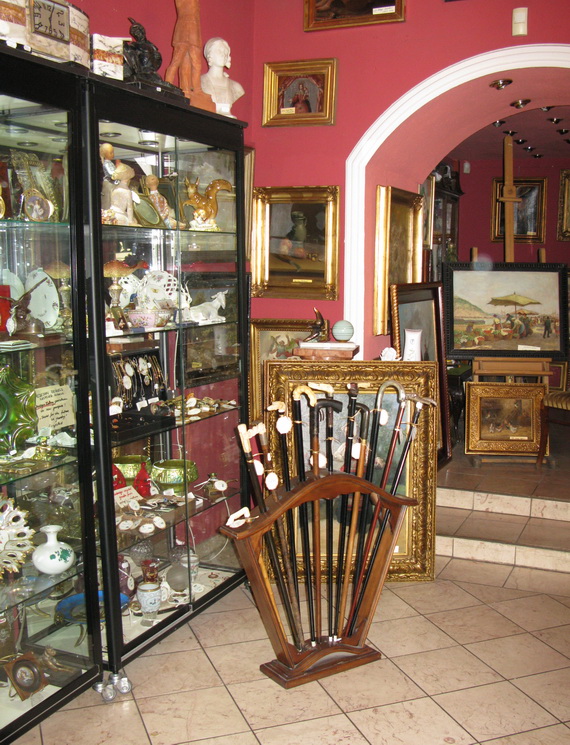 Budapest V. Falk Miksa str.14
Opening hours: (constant time) Monday-Friday: from 11 a.m. to 5 p.m.
Saturday: 11-13
contact: +36-20-9720-232
+36-20-324-6178
In case of different time please call us. We try to solve it.