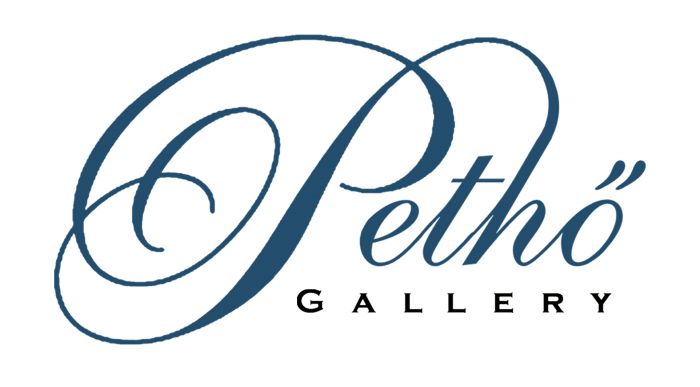 UPDATE INFO! 
Sorry we're closed because of Coronavirus epidemic!           
Contact us: 1055 Bp. Falk Miksa 24 -26 T& P Antikvitas
Mo-Fr: 10-18 ; sat: 10-14
 Temporarily open: 1051 Budapest József Attila str.10
 It needs certain appointmnet by phone.
mobil: +36-20-324-6178 - Kate
mobil: +36-20-9720-232  - Artur
In case of different time please call us. We try to solve it.
pethoartur@gmail.com
priszti.petho@gmail.com